Euro 6 For All-New Hino 700 Series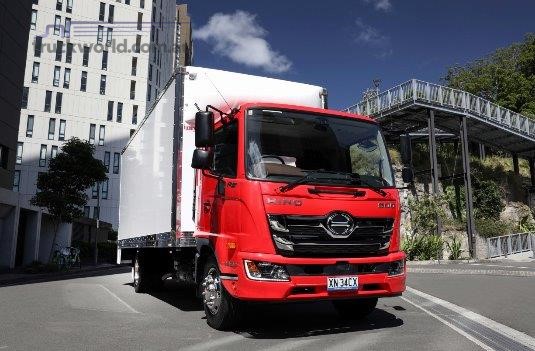 This post is courtesy of Hino Australia.
Hino Australia has confirmed that the all-new 700 Series will be its cleanest heavy-duty truck yet, while also being designed for improved fuel efficiency.

"Like the 500 Series Standard Cab, the all-new Hino 700 Series will exceed the current Australian exhaust emission standards.

"The new models will meet Euro 6 exhaust emission standards before they are legislated in Australia," said Daniel Petrovski, Manager of Product Strategy for Hino Australia.

"The all-new 700 Series will break new ground for Hino in terms of safety and environmental commitment, which are key features in today's competitive marketplace," he continued.

More details about the all-new 700 Series will be released closer to its launch in June.
Related Articles
Hino backs international star for Rally SA
View Details
Taylor hits the ground running in scouts rally SA
View Details
Hino 3.9% Finance offer returns
View Details
Hino puts new spark into 2013 Tokyo Motor Show
View Details
Digital Radio Hits Fever Pitch with Hino
View Details
Record Sales for Hino as Toyota Group Surges Ahead
View Details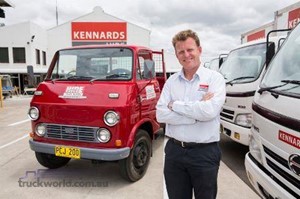 Hinos strong genes lend themselves to museum display
View Details
View More News
View all Related Ads