Hyundai Introduces The Newest Entry In Its MIGHTY Truck Series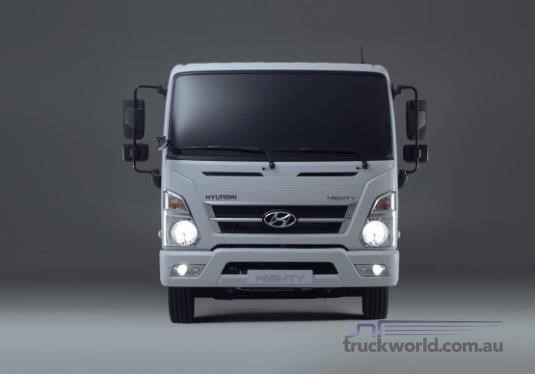 Hyundai recently released details about the newest iteration of its MIGHTY truck range. One of the highlights is a more spacious cab interior that is 288 millimetres longer than past models and features a driver's suspension seat, 2.2 degrees of extra visibility to better see the road and vehicles ahead, and a 70-millimetre lower floor and 40-millimetre lower door step for easier entry and exit. It also has a longer deck length at 4,850 millimetres for super cab configurations, which is now equal to that of standard cab models.
Safety Features
The Hyundai MIGHTY is also designed with safety in mind, with features like four-wheel disc brakes and a high-power assist brake, a stabilizer bar with gas-type shock absorber and a reinforced frame, and smart key entry with security system. It features several driver assistance technologies, including hill start assist control, lane departure warning, engine drag control, electronic stability control, anti-lock braking system, traction control system, and VDC (vehicle dynamic control). VDC is a system that uses speed, direction of travel, steering angle, and tire traction information gathered from sensors to prevent loss of control while braking.
The MIGHTY Range
Hyundai MIGHTY trucks are available in Australia as tippers and steel tray configurations as either EX4 or EX6 models. The EX4 and EX6 have gross vehicle mass ratings of 4,500 and 6,500 kilograms, respectively, and gross combination masses of 8,000 and 10,000 kilograms. They feature 3.9-litre Euro 5 diesel turbo engines (which produce up to 140 horsepower and 392 newton metres of torque) and five-speed manual transmissions. Both models have factory-built steel trays with removable drop-down sides. The trays are easily accessible via front and rear steps, and there are tie rails on the sides and in the rear to secure loads properly.
Related Articles
Hyundai premiers at the 2011 Brisbane Truck Show
View Details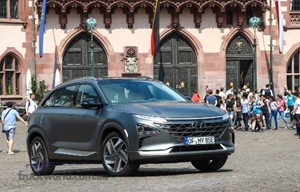 Hyundai and Audi team up to improve fuel cell technology
View Details
Hyundai Reveals New Autonomous Electric Vehicle Charging Concept
View Details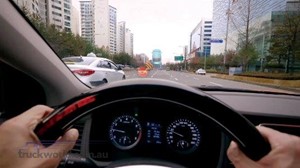 Hyundai Motor Group Unveils AI-Based Driver-Assist Technology For Hearing-Impaired Drivers
View Details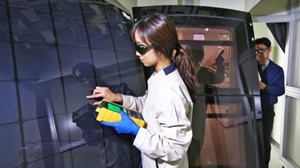 Hyundai Motor Group Announces Solar Charging System For Hybrid, Battery & ICE Vehicles For 2019 Availability
View Details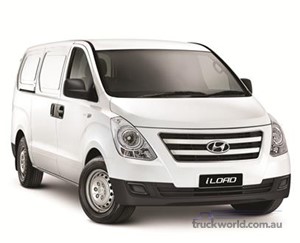 New looks high-tech features for Hyundai iMax and iLoad Series II
View Details
Hyundai named a top brand in J.D. Power's 2018 U.S. Initial Quality Study
View Details
View More News
View all Related Ads