Air Liquide Healthcare Chooses IVECO Daily For Medical Gas Deliveries
Air Liquide Healthcare, a provider of respiratory care services, medical gases, and equipment, recently purchased nine new IVECO Daily 35S13 vans that will make important deliveries across eastern Australia and Perth. The company owned one Daily in the past and was so impressed that it decided to add more of them to the fleet. "The older Daily was so reliable and just outlasted everything else we had, which made us closely consider IVECO once it was time to start renewing the fleet," says Tony Kelly, director of operations for Air Liquide Healthcare.
The Daily Delivers
Each of Air Liquide Healthcare's Daily models has a 3,250-millimetre wheelbase and 12 cubic metres of cargo capacity. They feature 2.31-litre, turbodiesel engines that produce 126 horsepower and 320 newton metres of torque and eight-speed Hi-Matic fully automatic transmissions. The larger Daily range also includes models with 205-horsepower engines that offer 470 newton metres of torque and six-speed synchromesh manual transmissions. Safety features include anti-lock brakes, Electronic Stability Program, Electronic Brakeforce Distribution, Anti-slip Regulator, Hill Holder, a reverse camera, and four airbags. They also have IVECONNECT multimedia systems with satellite navigation and aftermarket dash cameras.
Up To The Task
The cargo hold in each of the vans has compartments of various sizes capable of safely storing oxygen cylinders during transportation, with some featuring half-lift cranes used to lift larger cylinders. There are also racks that hold tubes, masks, and other miscellaneous items. So far, Air Liquide Healthcare is happy with the performance of its vehicles and looks forward to adding more in the future. "The drivers like the Dailys – we didn't actually tell them that these new models were coming but the transition to the new vehicles has gone smoothly," says Kelly. "Our plan is to gradually replace our remaining vans with IVECO Daily models."
Related Articles
Iveco's New Zealand Operation
View Details
Heavy Vehicle Charging and Investment Reform
View Details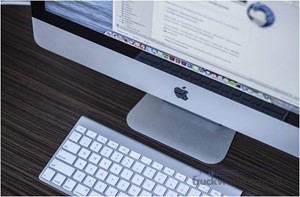 Headlights on scams
View Details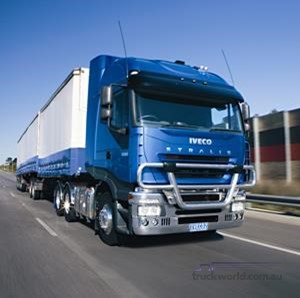 Iveco pushes forward with 26m B-double compliance
View Details
Once a European truck, always a European truck
View Details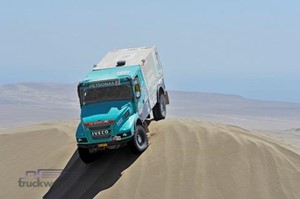 Iveco celebrates at Dakar with top 10 placings
View Details
Iveco Daily delivered Mochas n Munchies
View Details
View More News
View all Related Ads