An IVECO Eurocargo ML 160 Becomes Robbie's Roadside Diner, A Fun-Themed Food Truck With A Serious Mission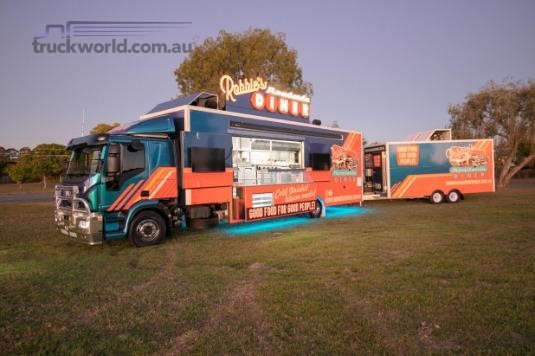 Robbie Herreich is funneling all of his experience as a professional driver and charcoal chicken restaurant operator into a new food truck called Robbie's Roadside Diner based on an IVECO Eurocargo ML 160. The 9.2-metre-long truck weighs 14.75 tonnes and features a 280-horsepower (209-kilowatt) engine and Allison five-speed automatic transmission.
The exterior sports a 1950s-themed livery as well as chrome wheels, an aluminum bull bar, a roof-mounted aero kit, LED strip underlighting, a fold-up sign, a slide-out serving area and awning, multiple televisions, and a sound system. The design is the result of a collaboration between Herreich and the bodybuilder experts at Van Demons Vans in Brisbane.
Versatility For Various Causes
In addition to a striking exterior, Robbie's Roadside Diner also features a versatile interior designed to cook a wide range of food, including bread, pasta, roasted meats, hamburgers, kebabs, and much more. It features a grill, stove, microwave, kebab machine, humidity cabinet, ice cream machine, and coffee machine as well as multiple toasters, refrigerators, and sinks.
Herreich adds that "the truck is quite self-sufficient," with generators onboard and the capacity to hold up to 1,000 litres of water, plus it tows a 5.8-m temperature-controlled trailer. Those features come in handy because his goal for the food truck is to provide meals for victims of fires, floods, and other disasters in their time of need and it can "travel to a crisis site when required and be there for several days without needing to replenish," he says. However, the truck will also be available for corporate functions and other events.
Waiting To Launch
While Herreich and his mobile diner are ready to roll, the official launch has been put on hold while Victoria continues to battle the COVID-19 pandemic. IVECO says the delay could continue "for a few weeks," but that Herreich continues to be "optimistic" through it all. "Small businesses need to adapt as many have shown that they can do during the current crisis. This situation won't last forever," he says. "From a personal perspective I've already had a lot of interest in this venture, I'm really looking forward to getting the truck out working but also to be able to use it to help the broader community when needed."
Related Articles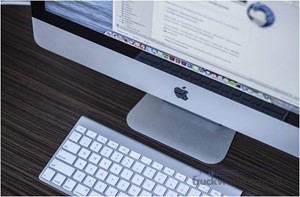 Headlights on scams
View Details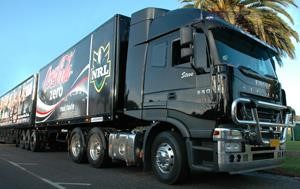 NRL Stralis
View Details
ACCO enhanced with electronic stability control
View Details
IVECO Australia shortlisted for Prestigious Manufacturing Award
View Details
40 years of excellence 150 years of experience
View Details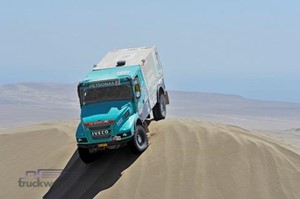 Iveco celebrates at Dakar with top 10 placings
View Details
Iveco Stars in the WA Pilbara
View Details
View More News
View all Related Ads