Dananni Haulage uses IVECO Daily Trucks for its Hot Shot operations
Dananni Haulage uses IVECO Daily Trucks for its Hot Shot operations
Dananni Haulage uses a fleet of 11 IVECO Daily trucks to carry out Hot Shot deliveries all across Australia. The company, which is available for short notice deliveries and emergency freight services 24/7/365, typically works with customers in the oil, mining, and power exploration industries. However, it has also conducted more outside the box activities, like delivering and setting up mobile phones for people waiting for organ donations that live in rural areas.
Customised daily fleet
Dananni Haulage uses trucks like the IVECO Daily 50C and Daily 70C with sleeper cabs and tray bodies to make deliveries and does so while making sure its two-man driving teams are safe while traveling all over Australia. The trucks also feature specific customisations, including long-range fuel tanks for 3,000-kilometre operating ranges, satellite tracking, bull bars, and auxiliary lighting. They also take advantage of IVECO's 3-litre turbodiesel engine, which offers 170 horsepower (126.8 kilowatts) and 430 newton-metres of torque, as well as Hi-Matic 8-speed full automatic transmissions.
"The IVECO Daily is a phenomenal vehicle," says Danni Kempton, managing director at Dananni Haulage. "They have proven to be exceptionally reliable and we have three on fleet that have travelled close to 1,000,000 kilometres—an astonishing longevity. From a business perspective, I'm really pleased with the fuel efficiency of the Daily trucks as well. The previous generation were good but these new models are even better, using about two litres per 100 kilometres less than its predecessor."
Emphasis on safety
In addition to being efficient and reliable, Dananni Haulage also lauds IVECO's Daily line for its extensive safety offerings. There was an incident where a driver hit a cow and even though there was a bull bar installed, the driver was seriously injured. "This really made us take a very close look at the safety of our drivers and from that day I thought 'I'm not going to have a driver injured on my watch,'" says Kempton. "The Daily's conventional cab design provides additional protection from frontal collision not to mention the four SRS airbags as standard along with other safety features."
Related Articles
Heavy Vehicle Charging and Investment Reform
View Details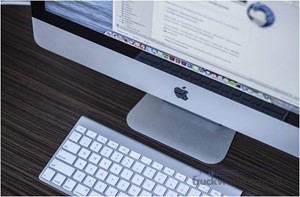 Headlights on scams
View Details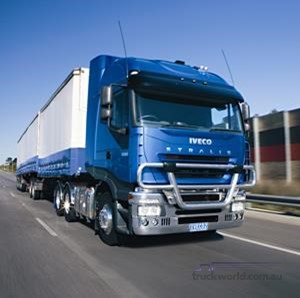 Iveco pushes forward with 26m B-double compliance
View Details
Iveco's New Zealand Operation
View Details
Once a European truck, always a European truck
View Details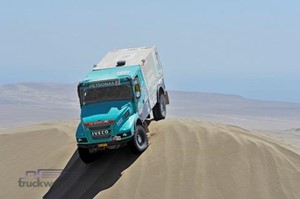 Iveco celebrates at Dakar with top 10 placings
View Details
Iveco Daily delivered Mochas n Munchies
View Details
View More News
View all Related Ads