Driver Uses International ProStar To Take On Melbourne Refuse Chores
Although curbside refuse collection in Australia often entails usage of ACCO compactor refuse trucks, some tasks are better left to other models. Take, for example, the Navistar International ProStar that Sean O'Connor uses as a subcontractor for Melbourne waste-management company Citywide. IVECO, which manufactures ACCO vehicles and distributes International trucks in Australia through IVECO Australia, recently shared some details regarding O'Connor's ProStar.
Almost Like Driving A Car
A 30-year truck-driving veteran, O'Connor primarily drove North American truck models before he recently acquired his ProStar recently from IVECO dealer Adtrans Truck Centre. Based on his experience and research, as well as input from other drivers, O'Connor ultimately "liked the look of the ProStar," including the cab's fit and finish. He also liked the ProStar's competitive price and that it offered the specifications he was seeking.
O'Connor's ProStar hauls a three-axle enclosed trailer that he transports from Melbourne-based collection centres to city landfills. Equipped with a standard 550-horsepower Cummins X15 SCR engine that produces 2508 newton metres of torque, the truck includes the Eaton intelligent Ultrashift Plus automated manual transmission. Although he drove mostly traditional manuals previously, O'Connor says Citywide requirements dictate that trucks be automated, a feature O'Connor has come to like. "It provides for a much more relaxed driving experience; it's almost like driving a car and it shifts so smoothly, as well," he says.
Off The Blacktop
Though O'Connor's routes involve considerable blacktop driving, he says the ProStar handles harsher landfill conditions with ease. The ProStar's power divider with cross locks on both axles aids in this area by enhancing traction in slippery conditions. "For these conditions, we've also fitted rubber guards to the rear axles, which are easier to clean and maintain if debris gets caught up around the wheels," he says. And although he doesn't need it currently, O'Connor configured his ProStar with an extended cab, giving him flexibility to adapt the truck to other applications moving forward.
Related Articles
Iveco's New Zealand Operation
View Details
Heavy Vehicle Charging and Investment Reform
View Details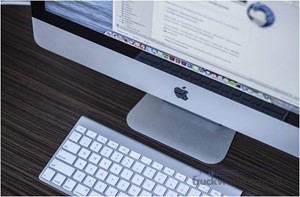 Headlights on scams
View Details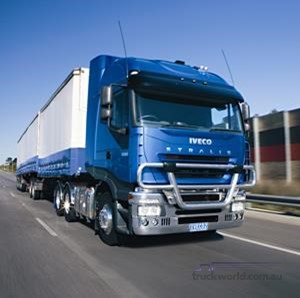 Iveco pushes forward with 26m B-double compliance
View Details
Once a European truck, always a European truck
View Details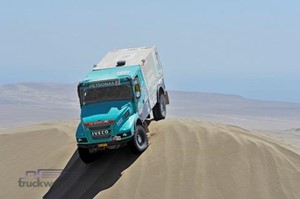 Iveco celebrates at Dakar with top 10 placings
View Details
Iveco Daily delivered Mochas n Munchies
View Details
View More News
View all Related Ads