Europcar Takes Delivery Of Its 200th IVECO Daily Rental Van
Rental company Europcar has expanded its working relationship with Italian truck manufacturer IVECO this year, adding a 200th Daily van to its fleet in less than two years. The partnership has evolved to include new Pantech bodies on IVECO Daily chassis, with a clean and modern appearance Europcar's customers appreciate.
Drives Like A Car
"We have a range of customers using the Daily product, from those renting it for the weekend to move house, all the way through to freight and transportation companies who might take a vehicle for several weeks to meet a contract need or while their vehicle is off the road for maintenance," says Europcar's Head of Fleet Procurement and Planning, Laura Harewood. "For the most part though, our clientele are not regular drivers of commercial vehicles, so we need to provide them with a vehicle that drives very similarly to a passenger car, and the Daily shines at doing this."
Europcar makes clear that because of COVID-19 concerns, it rigorously cleans and disinfects each vehicle after it's returned by rental customers.
The Distinctive Daily
"Since having the Daily 35S van model in our fleet, the feedback from our clients has been very positive," Harewood says. "It's a great size in that it has a solid payload and carrying capacity while still being easy to drive and manoeuvrable."
The IVECO Daily vehicles in Europcar's rental fleet feature 12 cubic metres of cargo space and can haul up to 1.5 tonnes of payload. The Daily Vans utilize a 2.3-litre turbodiesel engine that supplies 126 horsepower (94 kilowatts) and 320 newton-metres (236 pound-force feet) of torque, whereas the Daily Cab Chassis version features a 3.0-litre turbodiesel with 170 hp (127 kW) and 430 Nm (317 lb-ft) of torque. With an extra-long oil change interval of 40,000 kilometres, the trucks are designed for maximum uptime.
All of the IVECO Dailys in Europcar's fleet come with an eight-speed Hi-Matic fully automatic transmission. Safety features include antilock front and rear disc brakes, four airbags, reversing buzzers, and IVECO technologies such as Electronic Brakeforce Distribution, Electronic Stability Program, Anti-Skid Regulator, and Hill Holder. There's a factory bulkhead and window between the cargo compartment and passenger area, and there are steering wheel controls for the Bluetooth-enabled radio.
Related Articles
Heavy Vehicle Charging and Investment Reform
View Details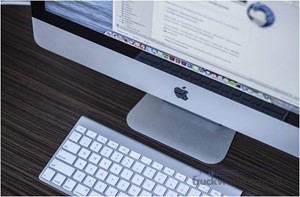 Headlights on scams
View Details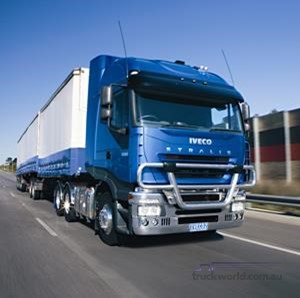 Iveco pushes forward with 26m B-double compliance
View Details
Once a European truck, always a European truck
View Details
Iveco's New Zealand Operation
View Details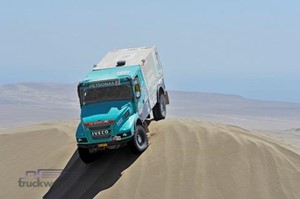 Iveco celebrates at Dakar with top 10 placings
View Details
Iveco Daily delivered Mochas n Munchies
View Details
View More News
View all Related Ads