IVECO Australia honours hard working dealerships at annual awards dinner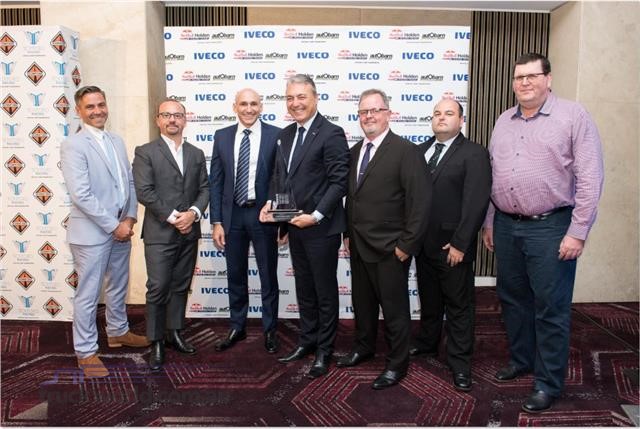 There's a saying that "it's an honour just to be nominated," but it can feel more rewarding to be nominated, work even harder the next year, and then win. That's exactly what happened with the Adtrans Truck Centre in Melbourne, who were nominated for Dealer of the Year – Metropolitan last year but came away with the victory at this year's IVECO Australia Awards Dinner.
The dinner, which is held at the same time as the company's Dealer Conference, is an opportunity to put a spotlight on dealers that are emblematic of everything IVECO stands for. Adtrans Truck Centre, led by General Manager Marcus Prato, used 2017's nomination as motivation and used its customer-centric approach to reach the top of the list this time around. The awards were decided using a points-based system that took everything from sales and training to customer feedback into account.
Other winners & notable guests
In addition to Adtrans Truck Centre going home with the Dealer of the Year Award – Metropolitan, there were quite a few other awards handed out over the course of the night. Nowra Truck and Tractor won the Dealer of the Year – Regional award, and Perth IVECO Centre took home the Dealer of the Year – Daily award for specializing in the sale and support of the company's Daily line. Bathurst Truck and Tractor won the Dealer of the Year award specifically for excellence in the parts and service category.
There were also other guests at the awards dinner outside of IVECO dealership representatives. Some notable examples include Jamie Whincup, from the Red Bull Holden Racing Team; Craig Lowndes, from Autobarn Lowndes Racing; Chaz Mostert and Richie Stanaway from Tickford Racing; and Daryl Beattie, who is a former 500CC motorcycle racer currently working as an ambassador for IVECO's off-road product lines.
Related Articles
Once a European truck, always a European truck
View Details
Iveco's New Zealand Operation
View Details
Heavy Vehicle Charging and Investment Reform
View Details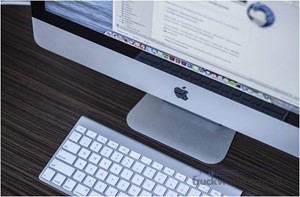 Headlights on scams
View Details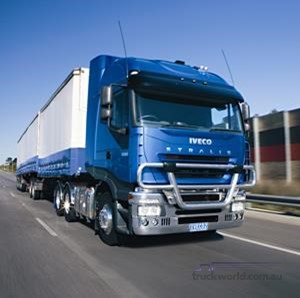 Iveco pushes forward with 26m B-double compliance
View Details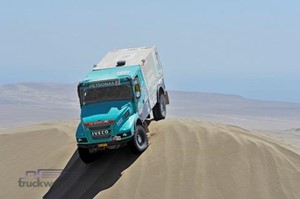 Iveco celebrates at Dakar with top 10 placings
View Details
Iveco Daily delivered Mochas n Munchies
View Details
View More News
View all Related Ads