IVECO begins manufacturing locally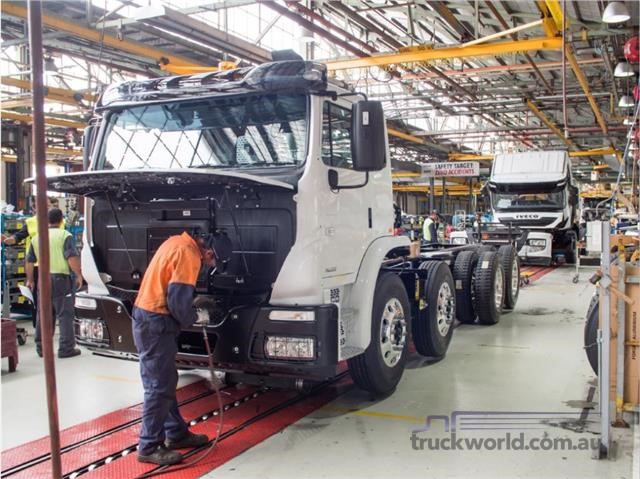 In what's expected to be a boon for Australian manufacturing, the Italian manufacturer IVECO recently announced that as of Q1 2018, the formerly imported Stralis AT is now being assembled in its Melbourne facility. Prior to this year, the heavy-duty truck was imported for the Australian market, and as such, was labeled the Stralis ATi.
A real workhorse
The popular Stralis AT features a EuroTronic automated gearbox, a four-valve straight 6 engine in multiple configurations, and modern pump nozzle injection. The trucks also feature IVECO Turbo Brake, which is a high-performance decompression exhaust brake.
Added bonus
Local manufacturers also stand to benefit from IVECO's new commitment in Australia, as several vital truck components including mirrors, wheel angles, trailer connections, batteries, wheels, and various liquids will be sourced locally to meet the company's cost projections and production demands. The local production also gives Australian customers reduced lead times from vehicle order to delivery and the ability to customise their orders by adding factory-fitted special options and accessories.
In the long term, the IVECO Stralis AT will enjoy the added benefits that come with the economies of scale, such as the increased commonality of parts, steadily decreasing costs of production, and the ability to product trucks at a higher volume. All of this feeds back into the Melbourne economy and encourages even more local manufacturing and investment.
The IVECO facility in Dandenong is also getting some upgrades to accommodate the new manufacturing responsibilities. These include new tooling and software for calibrating the adaptive cruise control and lane departure warning systems in the Stralis AT, as well as future models IVECO may add to the production line.
Related Articles
Once a European truck, always a European truck
View Details
Iveco's New Zealand Operation
View Details
Heavy Vehicle Charging and Investment Reform
View Details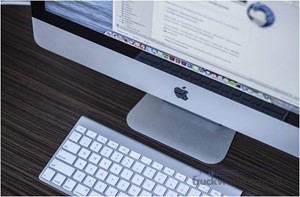 Headlights on scams
View Details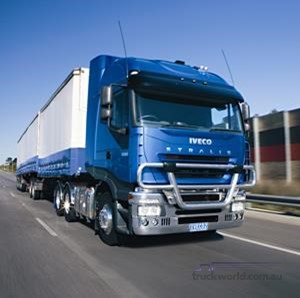 Iveco pushes forward with 26m B-double compliance
View Details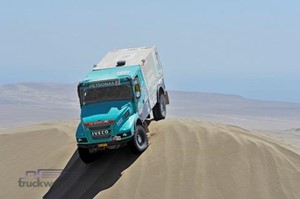 Iveco celebrates at Dakar with top 10 placings
View Details
Iveco Daily delivered Mochas n Munchies
View Details
View More News
View all Related Ads