IVECO Stralis ATi top choice for local brothers starting professional driving career
Callum and Devon Patterson are well acquainted with the life of a truck driver. The boys' father, Ian Patterson, has spent around 40 years in the trucking industry and is now the company director of Patterson Logistics. Callum, age 22, and Devon, age 20, each operate an IVECO Stralis 6x4 ATi rigid for Mainfreight, a leading logistics company. Ian also spends some time behind the wheel, helping his sons out on longer days, so the whole venture has become a family affair. Generally, both the IVECO trucks operate in the greater Brisbane area with occasional country trips.
IVECO Stralis ATi
The two Stralis ATi trucks feature Cursor 8 engines and can produce up to 360 horsepower (268 kilowatts) and 1,500 newton-meters of torque. For a comfortable ride with regional hauling, these Stralis models also feature a dual airbag rear suspension. "The trucks normally operate towards the top end of their weight range but the engine has plenty of power to handle the loads," says Ian Patterson. "Along with providing a supple ride, the rear airbags are also extremely handy when loading and unloading, we get about six inches of drop."
Used IVECO trucks are regularly listed on TruckWorld.com.au, including 6x4 prime movers similar to what the Patterson brothers operate.
Related Articles
Heavy Vehicle Charging and Investment Reform
View Details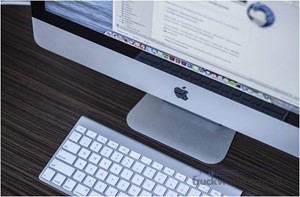 Headlights on scams
View Details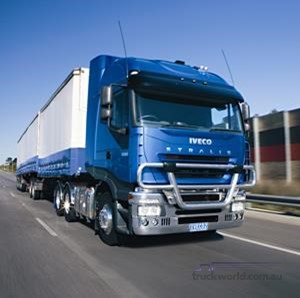 Iveco pushes forward with 26m B-double compliance
View Details
Once a European truck, always a European truck
View Details
Iveco's New Zealand Operation
View Details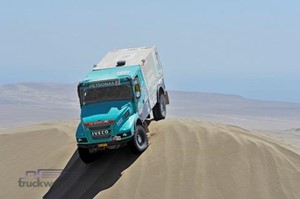 Iveco celebrates at Dakar with top 10 placings
View Details
Iveco Daily delivered Mochas n Munchies
View Details
View More News
View all Related Ads