Meet the MyIVECO app
IVECO, the Italy-based manufacturers of light-, medium-, and heavy-duty commercial vehicles recently launched a new full-service app designed for drivers and owners alike. The MyIVECO app features detailed machine information, news, and promotions, as well as special buttons for finding dealers, booking service, and obtaining emergency 24/7 assistance.
Worth a download
A lot of apps these days are little more than websites modified to work on your smartphone screen, but with MyIVECO, the company set out to make their app very useful when you're on the road. That's a big reason why the app's landing screen—the first thing you see when you launch it—features immediate access to IVECO's connected services. Just beneath the welcome message are three large buttons that let you call for assistance, find a dealer or book a service with a single tap.
These services are further enhanced when the user creates a MyIVECO account; for example, this enables the book a service function to help the user choose their nearest or preferred dealership. The app's red call button, for 24/7 immediate assistance, is another feature worth highlighting; it puts the driver into direct contact with an IVECO CARE agent at any time of day, regardless of where the driver is located.
For less urgent requirements, MyIVECO users can tap into IVECO offerings from the built-in product catalogue, which features videos, images, and access to complete vehicle brochures. Users can also quickly pick up where they left off using the recently viewed link that appears at the bottom of the screen.
Get the app
The MyIVEVO app is currently available for download on iOS and Android devices from the Apple App Store and Google Play, respectively.
Related Articles
Iveco's New Zealand Operation
View Details
Heavy Vehicle Charging and Investment Reform
View Details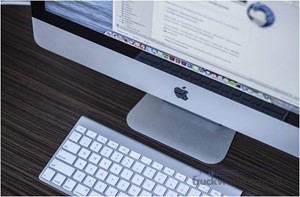 Headlights on scams
View Details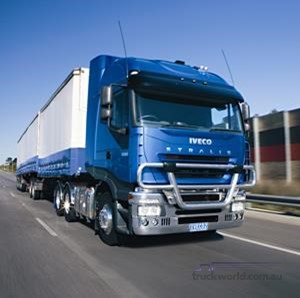 Iveco pushes forward with 26m B-double compliance
View Details
Once a European truck, always a European truck
View Details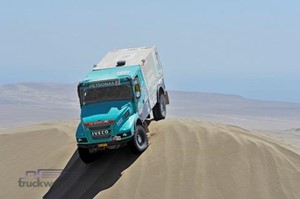 Iveco celebrates at Dakar with top 10 placings
View Details
Iveco Daily delivered Mochas n Munchies
View Details
View More News
View all Related Ads