Merredin Glazing Services Turns To The Daily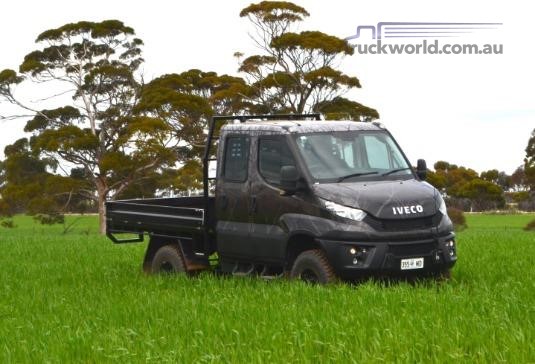 IVECO Australia, a manufacturer of light-, medium-, and heavy-duty commercial vehicles, just announced that the Western Australia-based Merredin Glazing Services has chosen to replace its current 2010 IVECO Daily cab chassis with two new Daily light commercial truck models.
Proven Performance
According to Phil Van Der Merwe, owner at Merredin Glazing Services, the company's overwhelmingly positive experience with the previous-generation IVECO Daily made purchasing a new Daily seem like the obvious move.
For this truck, the company opted to get a 50C Dual Cab, which offers a 205-horsepower engine, ensuring that Van Der Merwe has all the power he needs to haul equipment and glass, as well as pull a boat or caravan when it's time to unwind with his family. Merredin Glazing Services had the Daily equipped with a 4.5 tray and an A rack for transporting fragile glass to the company's customers. Another highlight for Van Der Merwe is that the truck is impressively fuel efficient, getting up to a hundred kilometres on a mere 13 litres, even when fully loaded with equipment, crew members, and products.
To keep the payload secure and the ride as smooth as possible, the company opted to have the Daily 50C outfitted with rear airbag suspension. Van Der Merwe says, "We can lower the height of the tray, which makes it much easier to handle the glass loads—this is all done by hand. It's a similar situation when coupling and uncoupling the caravan or boat; by lowering the suspension, I find that I don't need to use the jockey wheel at all."
The Other Daily
Merredin Glazing Services also acquired a Daily 4x4 Dual Cab, equipped with a 5.5-tonne gross vehicle mass for handling A-frame trailers, high-capacity loads, and up to six workers, all while remaining nimble enough to traverse the rough terrain in and around mining operations. Other features that are beneficial to Van Der Merwe's business include 37-inch tyres, a double low-range transmission, and front, centre, and rear differential locks.
If you're looking to buy a new or nearly new IVECO truck, visit TruckWorld.com.au to view a wide selection of available models.
Related Articles
Once a European truck, always a European truck
View Details
Heavy Vehicle Charging and Investment Reform
View Details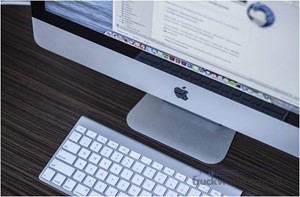 Headlights on scams
View Details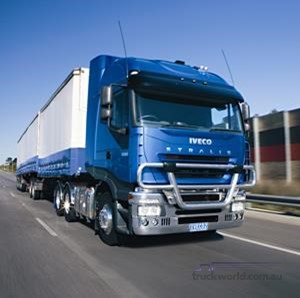 Iveco pushes forward with 26m B-double compliance
View Details
Iveco's New Zealand Operation
View Details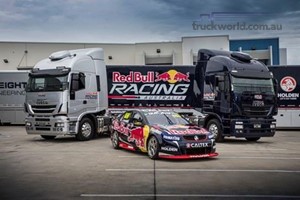 Iveco Stralis the transporter of choice for Red Bull Racing Australia
View Details
Eurocargo Ivecos quiet achiever
View Details
View More News
View all Related Ads