Stamcor logistics undergoes transformation with IVECO Eurocargo ML160
Stamcor logistics undergoes transformation with IVECO Eurocargo ML160
The new IVECO Eurocargo ML160 that George Stamatakis recently acquired for his Stamcor Logistics transportation business speaks to his childhood interest in the Transformers as well as to a desire to obtain greater comfort and safety while making paper deliveries to newsagents along numerous routes in the Sydney area.
A true transformation
Considering its versatility, Stamatakis' Eurocargo ML160 is fitting of the custom Transformers-inspired livery it dons as a homage to Stamatakis' childhood interest in pop culture icons. Sporting a Transformer-influenced body gate system and cabin, polished alloy pull bar, sun visor, and 8.8-metre tray body with LED lights, the vehicle also functions as a general freight hauler carrying construction and mining products when Stamatakis isn't delivering papers.
While hauling papers doesn't tax the truck's 16-tonne GVM limit, hauling architectural cladding can, although it doesn't hamper vehicle performance, Stamatakis said in a press release. With a new 280-horsepower IVECO Tector 7 engine and ZF 9-speed manual transmission, Stamatakis added that the vehicle "performs effortlessly" and "pulls up the hills easily" even with a full 7.8-tonne payload. "Sitting on 100 kilometres per hour, the revs are at 1,700 rpm and the engine is quiet and smooth," he said.
Safe travels
The previous owner of four Japanese trucks, Stamatakis was after additional comfort and safety features. "You can't go past the comfort of the new Eurocargo," he said. "The four-airbag rear suspension really smooths out the bumps, and the cabin just feels like it floats over bad roads."
The truck's active and passive safety features included an AEBS (advanced emergency braking system) that Stamatakis has already had to use. Using bumper-mounted radar that measures distances to obstacles in front of the vehicle, the system calculates time remaining before a potential collision, sounding an audible warning before automatically applying the brakes. Stamatakis said "the way many people drive these days, particularly cutting in front of trucks where there's not a lot of space or approaching traffic lights, it's a great feature of the truck."
Related Articles
Heavy Vehicle Charging and Investment Reform
View Details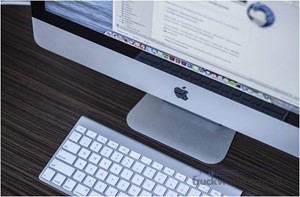 Headlights on scams
View Details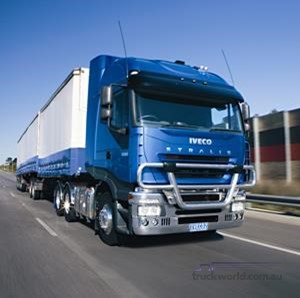 Iveco pushes forward with 26m B-double compliance
View Details
Iveco's New Zealand Operation
View Details
Once a European truck, always a European truck
View Details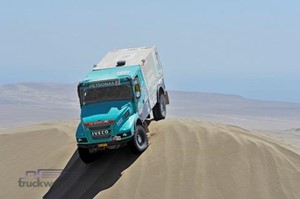 Iveco celebrates at Dakar with top 10 placings
View Details
Iveco Daily delivered Mochas n Munchies
View Details
View More News
View all Related Ads