Sydney-Based Uphire Equipment Specialists Adds New IVECO Stralis X-Way 8x4 Truck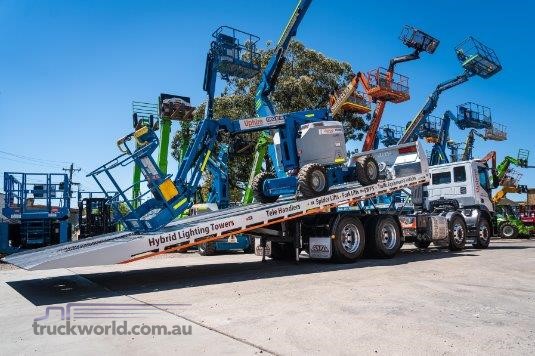 Uphire Equipment Specialists, a hire business based in Sydney, recently added a new IVECO Stralis X-Way 8x4 truck to its fleet. The vehicle, which Uphire will use to deliver material handling equipment, has a Euro 6 (Step C) Cursor 11 engine that produces 460 horsepower (343 kilowatts) and 2,150 newton metres (1,586 pounds-foot) of torque. It takes advantage of IVECO's Hi-SCR aftertreatment system with a passive Diesel Particulate Filter to reduce particulate matter by as much as 50% and nitrogen oxide emissions by up to 80%. It also features a 12-speed HiTroniX automated manual transmission.
Uphire's new 45-tonne X-Way features a 9.6-metre (31.5-foot) Custom Transport Equipment tilt tray and 30,000-pound (13,608-kilogram) winch, both of which will come in handy when transporting lifts, telehandlers, solar light towers, and other equipment. The tray is also large enough for the company "to more easily coordinate multiple drop-offs or pick-ups," IVECO explains.
Purchasing Decision
INNOV8 Equipment, Uphire's sister company, is an IVECO customer that owns several Daily and Eurocargo models, and its reliance on the brand gave Uphire more than enough reason to go with the X-Way. "From a product perspective, our experience with IVECO has been very good, and furthermore, we've found that the service and support that's provided by IVECO as a company has also been excellent," says Nigel McKinley, managing director at Uphire. "When we were looking for a larger vehicle to add to the Uphire fleet, we therefore turned to IVECO again."
Although it's early days yet, McKinley says the driver of the new X-Way is happy with it so far. "We're receiving good feedback from our driver Steve, and the arrival of this larger truck on fleet is certainly making the delivery and collection task a lot more efficient for us," says McKinley. "Given the performance of the previous IVECO models we've used, I have every confidence that the new X-Way will also be a success."
Standard & Optional Safety Features
Safety was also a major selling point for Uphire and the X-Way comes with several standard safety features, including an electronic braking system with brake assistance, advanced emergency braking system, adaptive cruise control, hill holder, and electronic stability program. IVECO also offers optional add-ons, including driver attention support, hydraulic retarder, and lane departure warning system.
Related Articles
Heavy Vehicle Charging and Investment Reform
View Details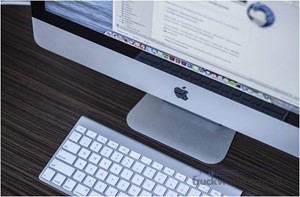 Headlights on scams
View Details
Once a European truck, always a European truck
View Details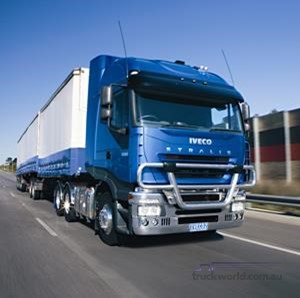 Iveco pushes forward with 26m B-double compliance
View Details
Iveco's New Zealand Operation
View Details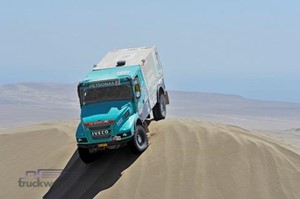 Iveco celebrates at Dakar with top 10 placings
View Details
Iveco Daily delivered Mochas n Munchies
View Details
View More News
View all Related Ads