Scania Australia To Open Its Second Facility In New South Wales In Q3 2021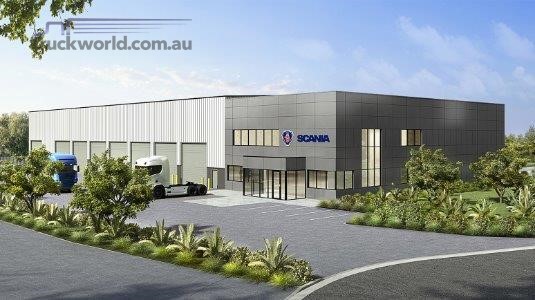 Scania Australia is opening a second location in New South Wales at Wonderland Drive, Eastern Creek. The Swedish marque will own and operate the facility, which is slated to open in the third quarter of 2021, and says it has already turned the first sod to commence construction. Scania hopes the new location will help ease some of the demand put on its facility in the Sydney suburb of Prestons and in NSW as a whole, over the last few years and help the company's footprint continue to grow well into the future.
The new location complements eight other Scania-owned branches across Australia, including two in Brisbane, three in Melbourne, and one each in Adelaide, Perth, and Sydney. There are also more than 50 other authorized dealers across the country that fill out Scania's nationwide service network.
Standout Features Of The Facility
Scania's new facility will be set up to handle not only the manufacturer's various truck ranges, but its buses and coaches, as well. It will also repair and maintain trailers and trucks with special bodywork, such as jetvacs or fire appliances. It boasts eight work bays with three inspection pits, a wash bay, and the equipment necessary to test vehicle systems and work on brakes, suspensions, steering components, and more. The location will also feature a lounge area for both bus and truck drivers along with rest areas where operators can take a break or even sleep during the servicing process.
A "Well-Positioned" Location
"Already at Prestons we are running an evening shift five days per week in order to deliver on our uptime promise to customers," says Sean Corby, Scania's regional executive manager for New South Wales and Victoria. "The new location is well-positioned to support many of our customers in the local area who previously would ferry their vehicles to Prestons for servicing. But more importantly, it will give us a base to continue to prospect for more customers in the busy surrounding suburbs from Paramatta to Penrith."
"Our proximity to major roads and the crossroads of the M4 and M7 motorways will also provide a further advantage for interstate customers visiting this part of Sydney," Corby continues. "It is our intention to operate the workshop Monday to Friday from 7 a.m. to midnight and Saturday until midday."
Source: Scania
Related Articles
Scania and ATA launch guide for prospective owner drivers
View Details
Scania to offer ready to work trucks in Australia
View Details
Valuable fuel savings driven by the new Scania Opticruise with performance modes
View Details
Henrik Henriksson to become Scanias new President and CEO
View Details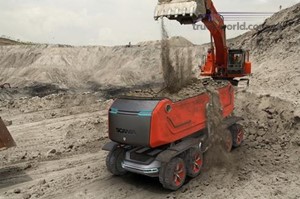 Autonomous transport solutions open up a world of opportunities Scania
View Details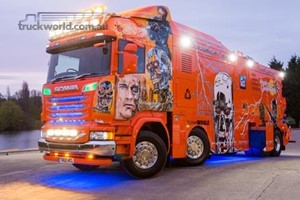 Scania and the rise of the machines
View Details
Scania links up with Ericsson to test 5G mobile technology
View Details
View More News
View all Related Ads