Scania Highlights Its Rollover Side Curtain Airbags In Two Instagram Videos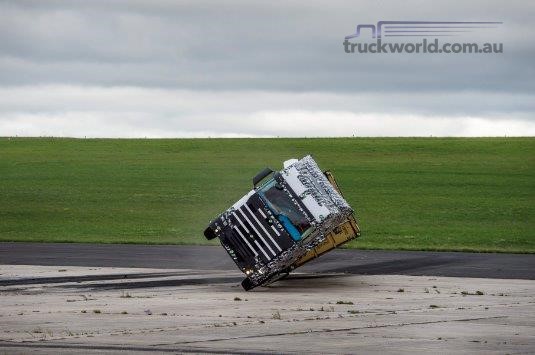 Scania is dedicated to improving the safety of truck operators as well that of other drivers and pedestrians that share streets and roadways with their trucks. To that end, Scania recently posted two videos on Instagram that provide insight into how the company approaches crash testing during the research and development process. The videos show the company's rollover side curtain airbags in action; these are crucial for protecting the driver and passengers in the event of a rollover crash.
Critical Research
In the videos, Scania also explains that it plans its tests well ahead of time, with some taking up to a year of planning, and that its newest generation of trucks "underwent five years of advanced crash testing" before release. However, because the crash tests are quick, often lasting less than a second, Scania uses high-speed cameras to capture the impact. This allows researchers to pore over the footage after the fact, focus on specific components and details, and then use that information to improve existing safety technologies or introduce new ones when necessary. All told, Scania wrecked roughly 40 trucks during development to create its newest truck generation.
See For Yourself
You can view Scania's Instagram posts (and follow the truck maker, if you are so inclined) at www.instagram.com/scaniagroup.
Related Articles
Scania and ATA launch guide for prospective owner drivers
View Details
Scania to offer ready to work trucks in Australia
View Details
Valuable fuel savings driven by the new Scania Opticruise with performance modes
View Details
Henrik Henriksson to become Scanias new President and CEO
View Details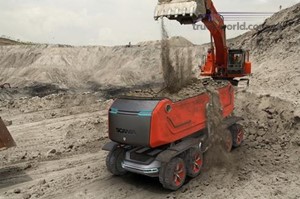 Autonomous transport solutions open up a world of opportunities Scania
View Details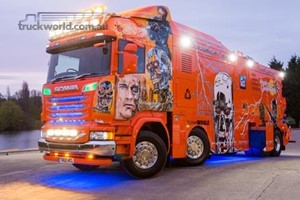 Scania and the rise of the machines
View Details
Scania links up with Ericsson to test 5G mobile technology
View Details
View More News
View all Related Ads