Scania Posts Record Sales In 2019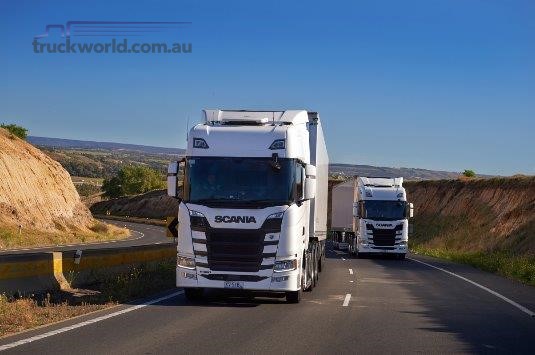 Scania delivered 1,149 heavy-duty trucks to Australian customers in 2019, setting a new record for sales to the market. The manufacturer's new 650-horsepower (485-kilowatt) NTG (New Truck Generation) was among the contingent of trucks sold, which included more Euro 6-compliant models than ever before, Scania says. V8 model availability returned to normal levels, the company says, and P, G, and R-series cabs with the XT specification easily met market demand.
"Now more than ever, Australian fleet and retail customers are shopping with safety and environmental credentials at the top of their priority list," says Scania Australia Director of Truck Sales Dean Dal Santo.
Safety & Comfort
"We are seeing a significant shift in buying priorities across the country as operators and drivers seek safety and comfort in greater numbers than ever before," says Dal Santo, noting that "in order to attract and retain the best drivers, a safe, comfortable, quiet, and spacious working environment must be provided."
The Scania NTG stands alone as the only truck on the market with standard dual side curtain rollover airbags, the company says. Its new CrewCab four-door version comes with four side curtain rollover bags.
Lower Emissions
"Scania is driving the shift to a more sustainable transport solution, where emissions from our vehicles are as clean as is possible using internal combustion technology," Dal Santo says. "We have effectively switched to a Euro 6 default setting across all of our urban-focused offerings." Dal Santo also touted the NTG's fuel economy and reduced cost of operation.
Last year, Scania also launched a new 7.0-litre engine for the upper tier of the medium-duty truck market. The new motor, available in three horsepower levels, is for the P series of rigid delivery trucks for urban and regional settings.
Record Bus Sales
Scania also reported record-breaking deliveries of buses and coaches to the Australian market in 2019. Among the 427 new vehicles, most of which were city and school buses, was the new 360-horsepower (268-kilowatt), Euro 6-compliant Scania Touring school and charter coach.
Related Articles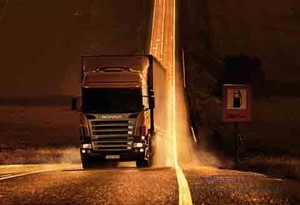 Scania introduces new Service Contracts
View Details
Scania presents the Svempa Red Pearl R 999
View Details
New Scania SCR six-cylinder engine family launched as part of modular line-up
View Details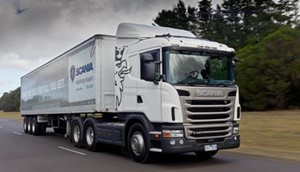 Scania works to boost operator profits
View Details
Optimised for uptime and efficiency – Scania Streamline is back
View Details
Valuable fuel savings driven by the new Scania Opticruise with performance modes
View Details
Scania Streamline – Interior changes in detail
View Details
View More News
View all Related Ads