Statement From Scania Australia Regarding Brisbane Truck Show 2021 Attendance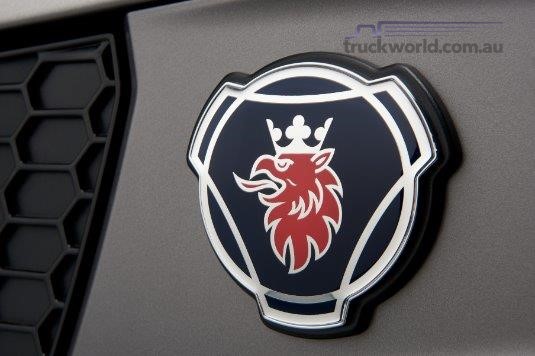 This post is courtesy of Scania Australia.
Scania Australia will not be exhibiting at the 2021 Truck Show in Brisbane, scheduled for next May.
"Scania has continuously exhibited in Brisbane for more than 30 years, transitioning seamlessly with the move from the showgrounds to the BCEC in 2009," said Dean Dal Santo, Director of Truck Sales for Scania Australia.
"However for 2021 the timing of the show doesn't fit with some other exciting activities we have planned for the Australian market later in the year. We nevertheless wish the Show well for 2021.
"Our decision is unrelated to the impact of COVID-19 on the Australian market. In fact Scania Australia has striven successfully to maintain a 'business as usual' posture towards our customers throughout 2020, bolstering sales and service functions and protecting customer uptime via our nationwide company-owned branches and network of authorised independent dealers.
"We have continued a dialogue with our customers throughout the pandemic, and maintained a strong order and delivery profile, as well as growing our service support function during 2020.
"As we look into 2021, we continue to see excellent business opportunities opening up and we have determined to focus our attentions on these. By maintaining a flexible and responsive stance, we aim to meet the needs of all our customers throughout the year, providing them with more of the highly-efficient, low emission, safe and productive vehicles and aftermarket services they need to be able to deliver for their customers.
"Through 2021 we plan to maintain a high level of communication with our customers and prospects, as we roll out our many innovations in the latter part of the year," Mr. Dal Santo said.
Click here to view Scania trucks for sale on TruckWorld.
Related Articles
Scania and ATA launch guide for prospective owner drivers
View Details
Scania to offer ready to work trucks in Australia
View Details
Valuable fuel savings driven by the new Scania Opticruise with performance modes
View Details
Henrik Henriksson to become Scanias new President and CEO
View Details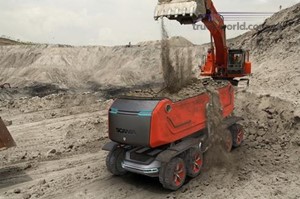 Autonomous transport solutions open up a world of opportunities Scania
View Details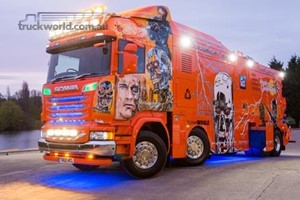 Scania and the rise of the machines
View Details
Scania links up with Ericsson to test 5G mobile technology
View Details
View More News
View all Related Ads