UD Trucks Survey Shows Drivers Want Better Health Care Support, Fatigue Reduction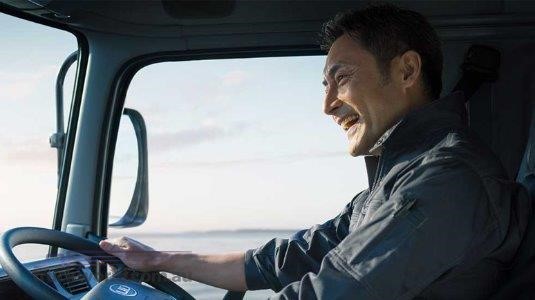 Transportation companies around the world are facing the same problems: not enough drivers and how to best protect the health and safety of the drivers they have. A recent survey of transportation and logistics firms in Japan performed by UD Trucks shows companies not only face a shortage of truck drivers but fail to provide enough health and fatigue support. The online survey of 200 company managers and 200 drivers was conducted between 2 and 5 June.
What The Managers Said
The survey found that more than 70% of transportation company managers have a driver shortage. To resolve the situation, 50% recommended reducing required work hours, 48% said salary should be increased, 31% suggested hiring younger drivers, and 30% said better health care support should be provided.
What The Drivers Said
Only 23% of the drivers surveyed felt their employers were doing enough to reduce the burden of driving or to improve driver health. Nearly all responded that health management measures are essential, but 80% expressed difficulties in taking those measures without the support of their employers. Almost 90% of drivers wanted their employers to introduce trucks with advanced drive assist features to help reduce fatigue. For drivers ages 20 to 39, that number went up to 100%.
Source: UD Trucks
Related Articles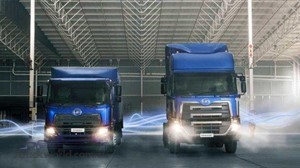 UD Trucks Launches New Euro 5 Medium- & Heavy-Duty Truck Range
View Details
UD Demolishes The Opposition With Perth Salvage And Recycling Company
View Details
Safety is Standard for UD Trucks
View Details
UD Trucks' New Condor Medium Duty Trucks Take Flight
View Details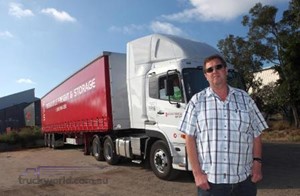 UD Trucks At Home In Australia And Africa
View Details
UD Proves It Has The Wood On Other Trucks
View Details
UD Tops HEAVY DUTY Sales in Japan and Records Good Growth in Australia
View Details
View More News
View all Related Ads